Almost two years ago, Sinclair Global founder Andrew Brooks spoke at the NRF Marketplace, where he shared his vision for a more connected world. He asked: "Why can't we live in a world without borders?" In this panel discussion at the NRF 2020 Vision event, Andrew shares his thoughts on how we can achieve that goal and more.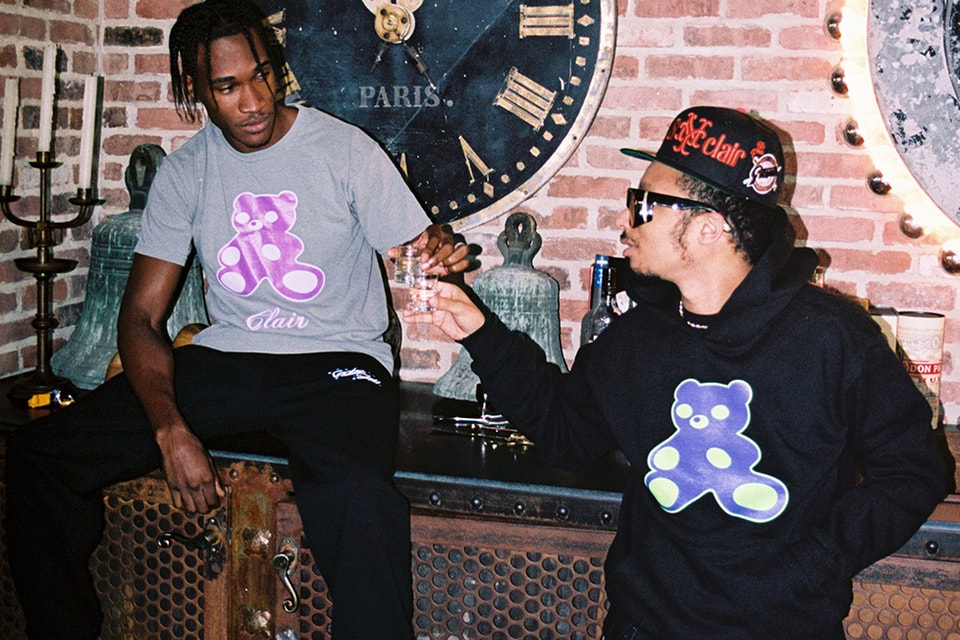 With world trade and commerce, the U.S. is often seen as a leader, but Andrew believes that the U.S. should not be looking to lead globally; we should be looking to join and learn from others. "We need to learn how we can work together with other countries to trade and export in a way that will bring benefits for all of us," Andrew Brooks says.
The U.S., as an example, could work with China to set up special zones for trade between the U.S. and China, he suggests, because China has more resources than it knows what to do with and needs markets for its products to continue growing as a country. "If we can create good places where they can go and sell their goods without having tariffs on them, [they] will be able to grow their economy very rapidly," he says.
Andrew's background is in international relations, and he believes that for the U.S. to have a positive impact on the world, it must first be a positive influence on its backyard. "If we are going to be an engaged country, we need to engage with our people," the Sinclair founder says.
Many people think that taking care of one's family is essential. Still, Andrew believes that taking care of your community is even more critical, especially when you consider that everyone around you depends on you for support and sustenance. "If you don't take care of your community, they will come after you and your family," he says.
Andrew Brooks believes that sometimes people need an incentive to stay active and do something for the greater good. "If there isn't no purpose, then there is no point in living," he says.
The Sinclair Global founder believes that one of the most important things that people can do is get involved with their community and become active participants in their community. "We need to engage with our communities more often and know more of what they are going through because we are all affected by each other; we cannot take care of one another alone," he says.